Campfire Creations – a website for outdoor cooking
This website is about cooking good food in the New Zealand outdoors. It is about planning and preparing
tramping food and recipes, and most of all it is about enjoying good food and company around the campfire.
We hope you enjoy your visit.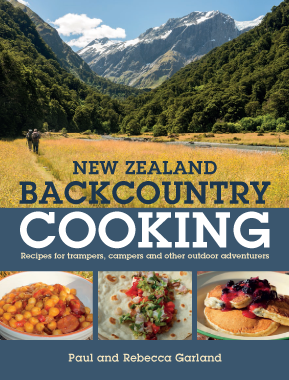 NZ $39.99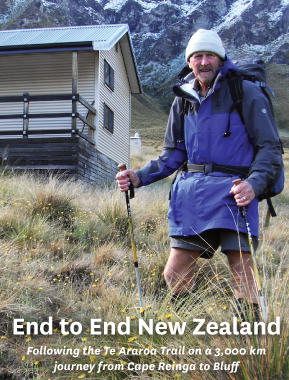 NZ $39.50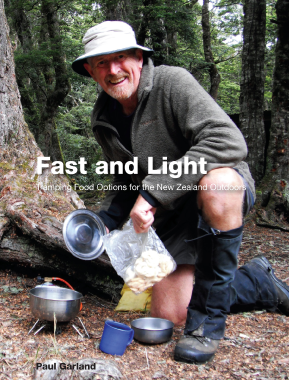 NZ $28.50

Paul and Rebecca launched their new outdoor cook book in Christchurch to a group of interested cooking enthusiasts on 14 December. This was followed by a live Radio NZ interview with Kathryn Ryan's Nine to Noon programme – listen to the interview here.